Everyone's headed back to school according to social media posts and commercial advertisers. Back packs and curriculum, lunch boxes and lesson planners, parents are gearing up for another year of educational progress. As for us, we're year-rounders so just when everyone else is shifting out of park, we're kicking into second gear. But no matter what your schedule choice, it is a good time to do a systems check.
Here are seven quick takes to help you keep your engines running smoothly.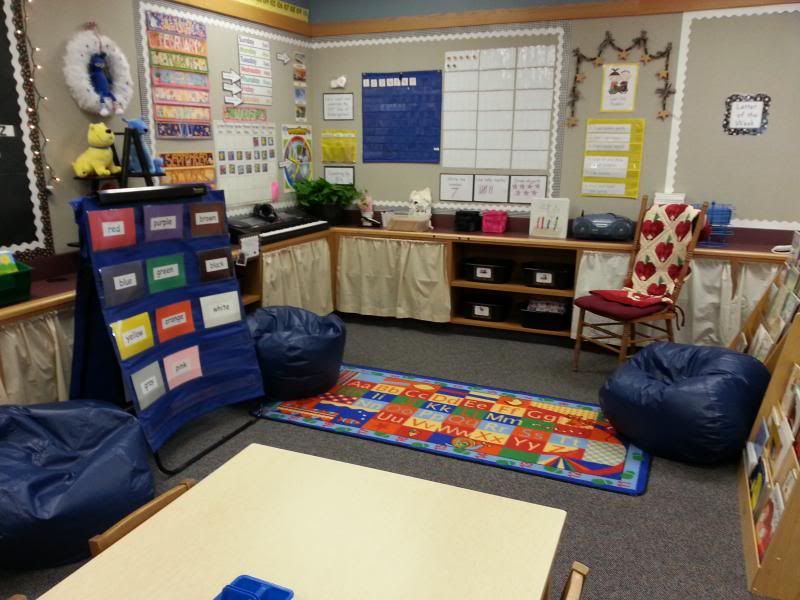 #1 My social media feeds are filled with snapshots of beautiful school rooms, filled with learning centers, educational posters and inviting seats. School rooms can be a great place to keep and organize your books and learning tools, as well as, a good way to structure your child's day (school happens in here, play happens outside of here, etc.) However, you should keep in mind a separate room is not a requirement for success and for some it may be a hindrance.
We've always schooled at the dining room table (which is centrally located) because I found, with little ones toddling about, it was easier to make sure the preschoolers were in clear sight and had ready access to their play area. Of course, this means we have to pull out and put away our school books each day. To make the movement of books easier, every child has his/her own school box with their current grade books inside. When deciding what works for you, consider what ages you need to monitor and which household chores will require your attention during the day, than select the location that works best for everyone.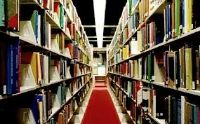 #2 Browse through a catalog or educational book dealer and you'll be overwhelmed by the available choices from colorfully illustrated science books to laminated posters of the life cycle of a frog. If there's money in your bank account, you'll probably be tempted to shop 'til you drop. You'll just have to try that book your girlfriend recommended for grammar and doesn't that math manipulative look like fun. I've been there and done that, only my bank account forced me to restrain myself sometimes more than I wanted.
Now with twelve plus years of home schooling on my resume, I have to admit the basics are the better deal. Think about it, little Dick and Jane were just as equipped educationally (in some cases better equipped when compared to today's youth) and they didn't require fancy new books and educational toys to absorb their reading, writing and arithmetic. Keep it simple, stick to a solid foundation of thorough basics and resist the temptation to buy into every new idea if the old one worked well. I remember in my Catholic grammar school there were lovely, decorated bulletin boards lining the hallways, but I can't remember that those pretty pictures actually taught me anything of importance. In contrast, I did learn plenty from the information in those well-worn textbooks (I also learned to treat things with greater care because our supplies weren't disposable).
Just the Right Price = Free
Okay, I'm dating myself with this picture
#3 Utilize free resources as much as possible. Make sure your family has a library card and visit regularly. Why buy when you can borrow? To this end, be careful in allowing your children on the internet. While it can be a wonderful tool to learning, it requires vigilant parental supervision.
#4 On the free front, my husband was able to find a good number of classics for "free" on paperback swap. You earn credits for free books by offering your used books for free (which is a great way to help clean out your overflowing book shelves). The book offerer pays the cost of media mail only. E-book readers also offer lots of free material, but again be careful that your kids aren't able to access the internet via their reader without parental controls.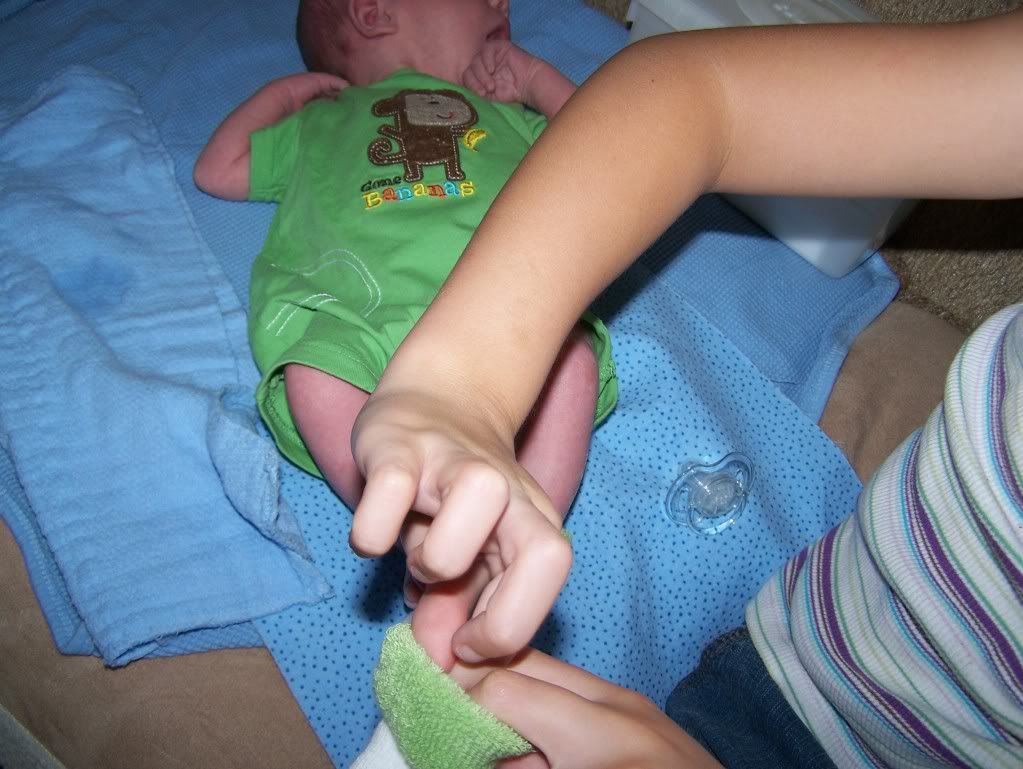 #5 Never forget that learning is a constant process so sweet Susie is learning all day long, not just when seated at a desk. Include her in the daily chores as part of her school day. Let her help make lunch, fold laundry and read to a younger sibling.
How better to learn real life skills and religious lessons than by putting ideas into action? The Corporal Works of Mercy are an abstract for little ones until you have Bobby dress the baby and then point out that he has just clothed the naked. As Julie makes piles of laundry for each family member, you might tell her that she's classifying items like in science. The point is if you are having an off day and you didn't finish that whole page of math, Timmy and Tammy didn't miss out on a whole day of learning. In days of old, parents understood this concept. Great minds were formed at the hips of their fathers and mothers; they still are.
#6 My children tend to be outgoing and I think it's an important skill to learn: how to communicate and navigate in the wide world. From the time they are little, I push them to engage others when appropriate (and safe). For example, have your younger child select an item from the store. Have him count out his own money, decide if he can afford the item, hand the money to the cashier and politely thank the checkout person for the change. If they can't find a book in the library, have them ask the librarian for help, etc. I also make my kids write thank you notes which has become somewhat of a dying art, but is still no less important.
Obviously, some people are introverts, but we will all need to navigate through life, so teach your children these skills from the beginning. On a confessional note, I have a child who hates to ask for help, so I had to quite literally force him to call the home school counselor on occasion. It was well worth the effort because now as a young adult he is able to handle his own affairs.
#7 If you love your children and model that love daily, you are succeeding. There are too many people in the world suffering from lack of love, but your children will not be in that group. And in loving them, you are teaching them to love which will change the world one person at a time.
So whether today is the first day of your school year or your 31st day, take heart and know you are capable of preparing your offspring to succeed. It doesn't require bundles of expensive books or a vast array of flashy, new tools to educate a young mind. It only takes a loving, thoughtful teacher who inspires a love for learning.